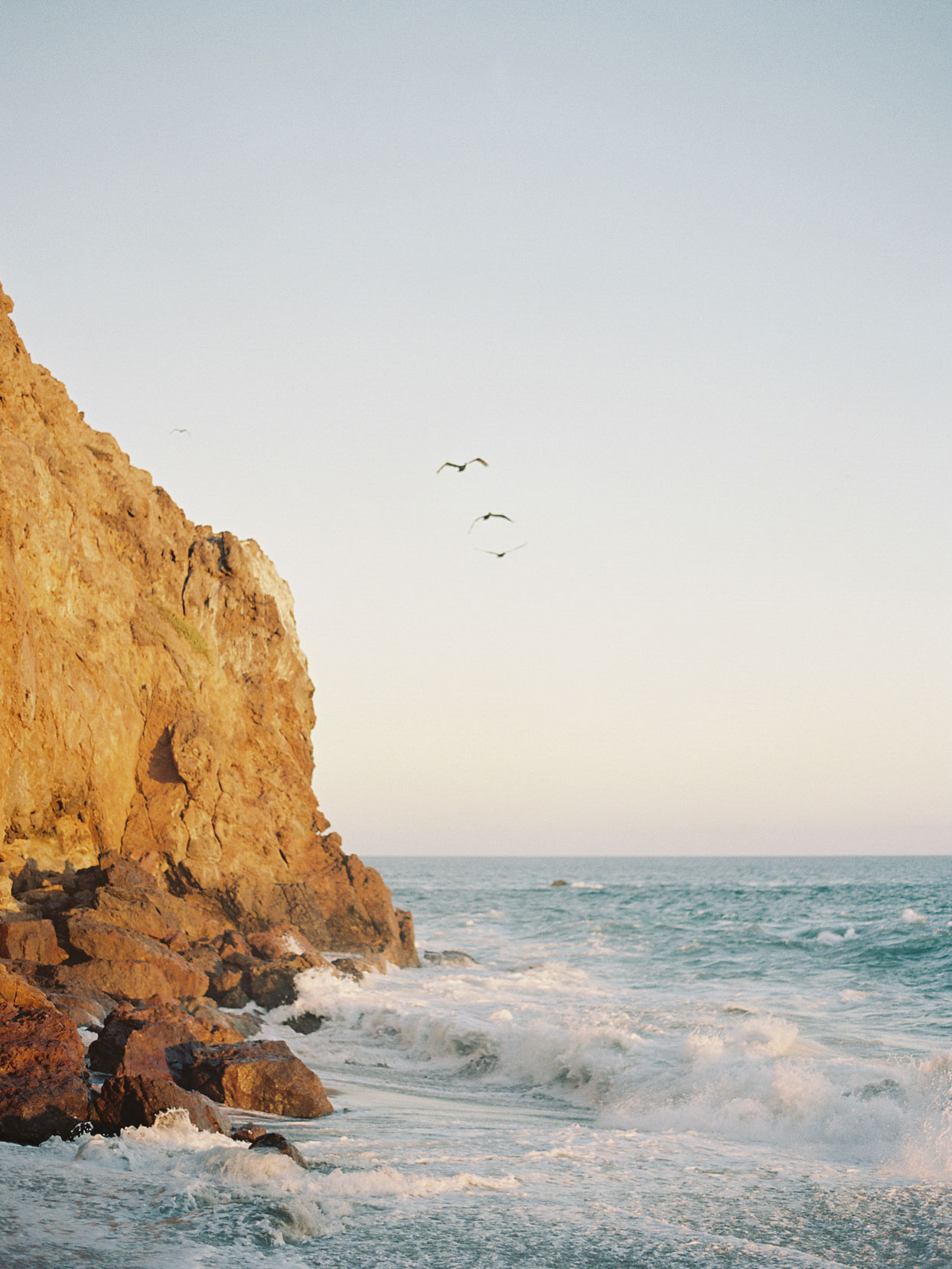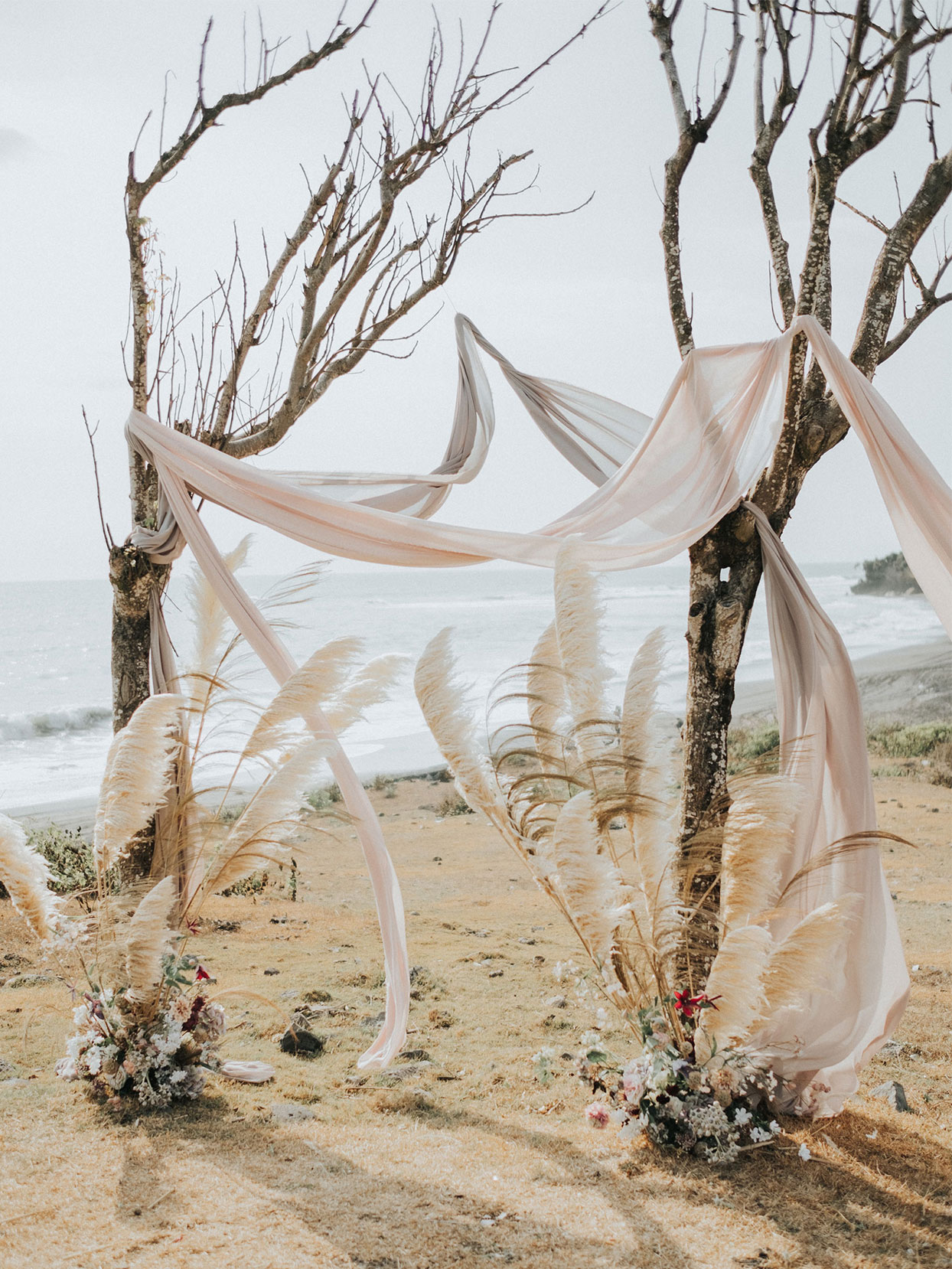 The Wedding Planning Company
In your wildest dreams, you were on an adventure. There were flowers and eternal sunshine. You were bounded, but you were free. You will always remember, for your wildest dreams are kept alive in moments and memories.
To all gracious hosts who truly value the journey: Begin your adventure with our wedding planners at The Wildest Dreams.